MOFA compiles information and analysis on post-secondary and education issues in Manitoba.
Browse through latest resources, or search by format, title, author or subject.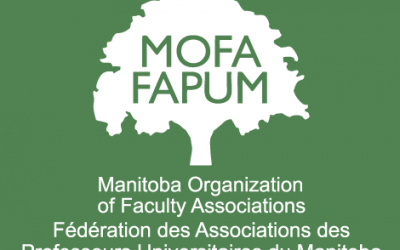 MOFA is pleased to present our first MOFA Backgrounder, "Centralized Power in the Pallister Government", by Dr. Paul Thomas of the University of Manitoba. The MOFA Backgrounder is a space for...
read more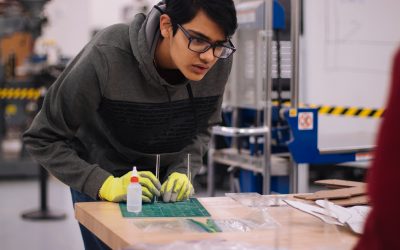 The Manitoba government is expanding COVID-19 testing as it prepares to reopen the economy, and is signalling that cost-cutting to limit the pandemic's effects on the provincial budget may not be as...
read more