MOFA endeavours to weigh in on issues of concern that impact academic staff from across Manitoba's four universities. For the latest MOFA positions, browse our news section.
For media enquiries, please contact us.
Browse all news items below, choose a tag to view on the right, or search for keywords.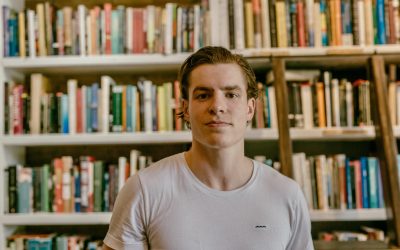 Today is a dark day for higher education in Canada. The Conservative government of Mr. Ford is allowing Laurentian University to be dismembered following a fiscal crisis that was in large part their...
read more