MOFA endeavours to weigh in on issues of concern that impact academic staff from across Manitoba's four universities. For the latest MOFA positions, browse our news section.
For media enquiries, please contact us.
Browse all news items below, choose a tag to view on the right, or search for keywords.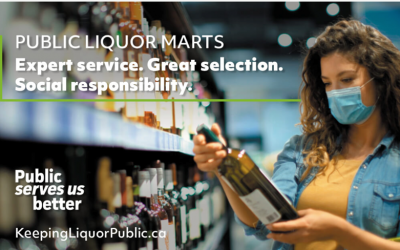 The PC government has introduced legislation (Bill 40) to expand private liquor sales. The Manitoba Government and General Employees Union worries the legislation will erode public liquor sales,...
read more
September 2021
Sun

Sunday

Mon

Monday

Tue

Tuesday

Wed

Wednesday

Thu

Thursday

Fri

Friday

Sat

Saturday

29 August 2021

30 August 2021

31 August 2021

1 September 2021

2 September 2021

3 September 2021

4 September 2021

5 September 2021

6 September 2021

7 September 2021

8 September 2021

9 September 2021

10 September 2021

11 September 2021

12 September 2021

13 September 2021

14 September 2021

15 September 2021

16 September 2021

17 September 2021

18 September 2021

19 September 2021

20 September 2021

21 September 2021

22 September 2021

23 September 2021

24 September 2021

25 September 2021

26 September 2021

27 September 2021

28 September 2021

29 September 2021

30 September 2021

1 October 2021

2 October 2021